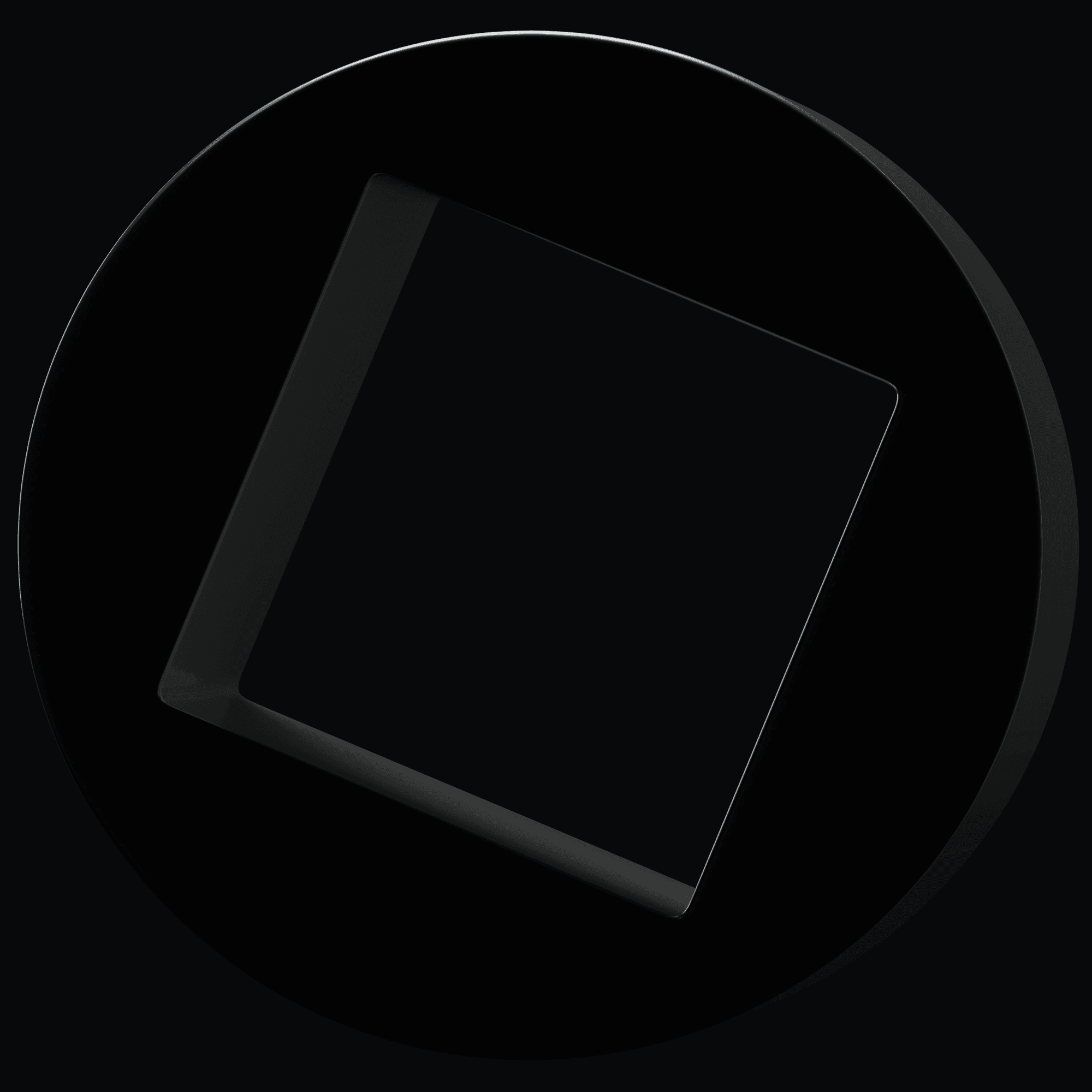 A New Era of
Web3 Freedom
Set free with a Web3 wallet where self-custody is honored.
Get the best of your favorite blockchains
Or add hundreds more in a few clicks.
Self-Custodial Web3 Wallet
Self-custody is your right.
You got more.
01
Right to Privacy
Respecting Personal Data

BlockWallet does not collect or track personal data, not even your public address. Your personal data stays with you, where it belongs.

Protecting Identity

BlockWallet protects your privacy by removing sensitive details and relaying only necessary data for transactions.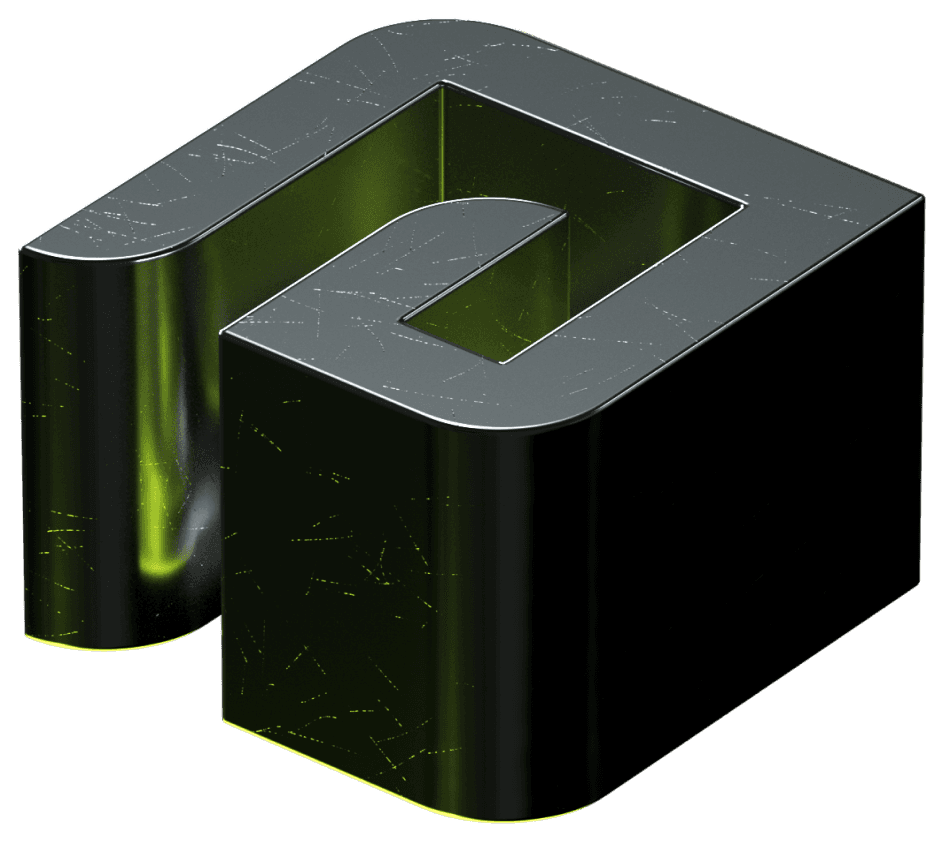 02
Right to Transparency
Open Source

BlockWallet source code is publicly available for review to ensure no hidden backdoors or malicious functions.

Regular Audits

BlockWallet regularly undergoes audits by top-tier security firms to review the source code. Reports are available publicly.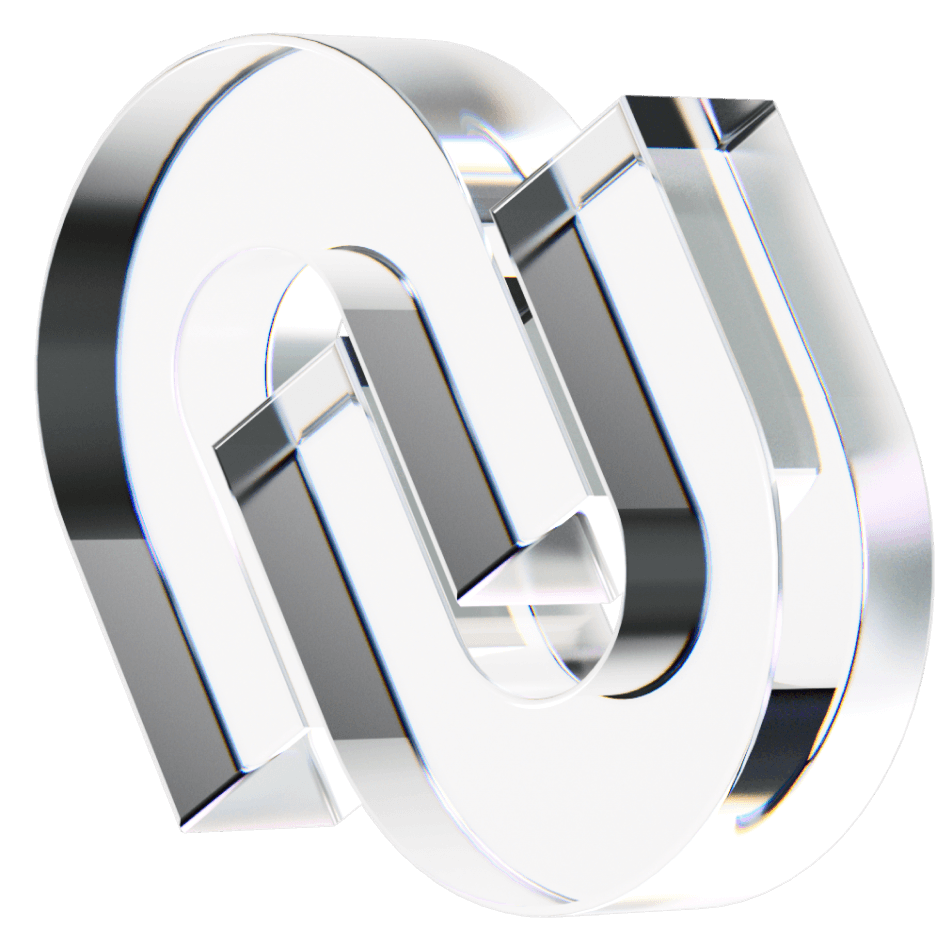 03
Right to Security
Protecting From Hacks

BlockWallet lets you easily manage token allowances to reduce the risk of losing funds to DApp hacks and exploits.

Supporting Hardware Wallets

Combining hardware and software wallets brings the best of two worlds with optimal security and Web3 compatibility.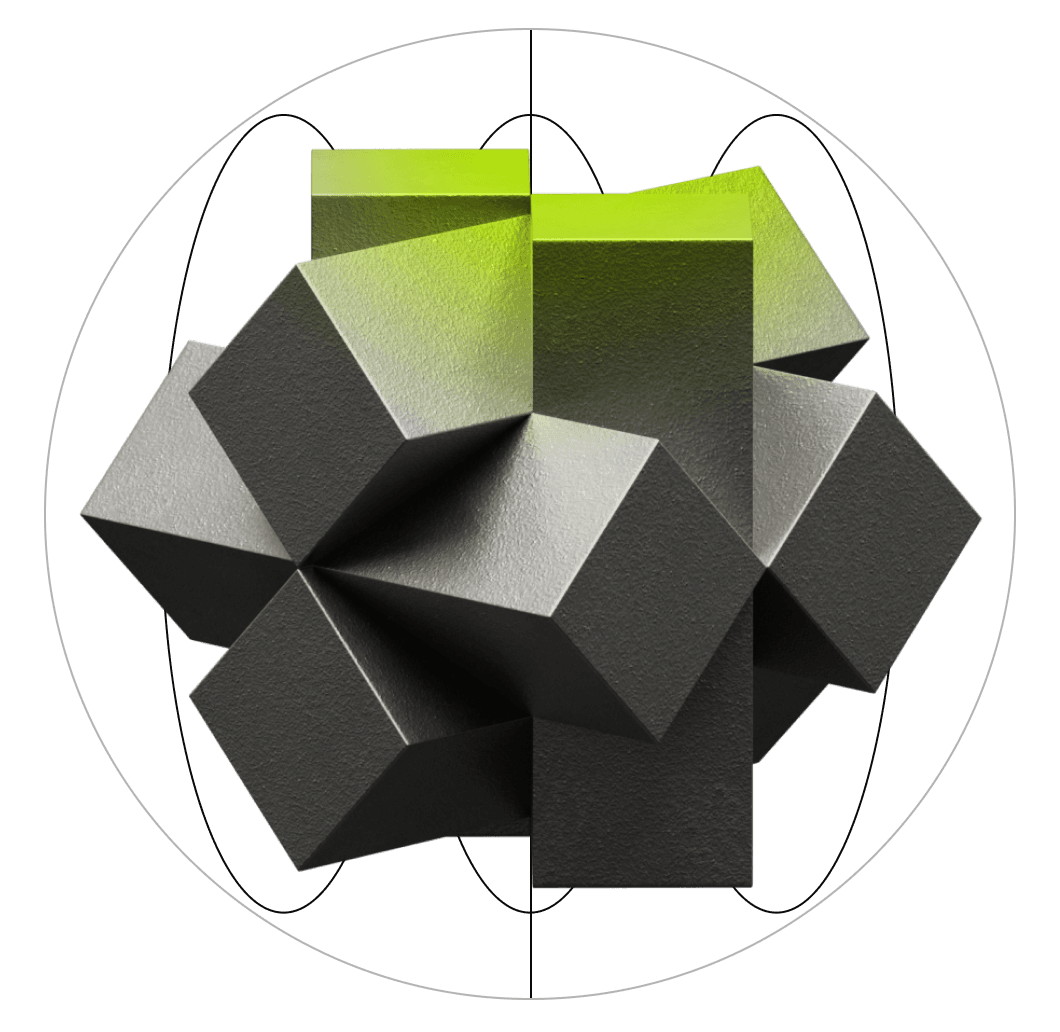 Start on Solid Ground
High Performance
Public nodes are clogged and sluggish. BlockWallet nodes are exclusive, fast and carefully maintained for optimal performance and speed, only available to BlockWallet users.
Identity Protection
Node providers receive your IP and other personal data. BlockWallet protects your identity by intercepting requests, removing sensitive details, and relaying only necessary data for transactions.
Pure Reliability
When node providers stop working, so do the wallets that use them. BlockWallet quickly switches to a backup node provider if the primary stops working, so your transactions can continue smoothly.
Compare BlockWallet
Your assets live on a blockchain, which means that you can try BlockWallet and keep your current self-custodial wallet at the same time. You can simply import your keys or create a new account.