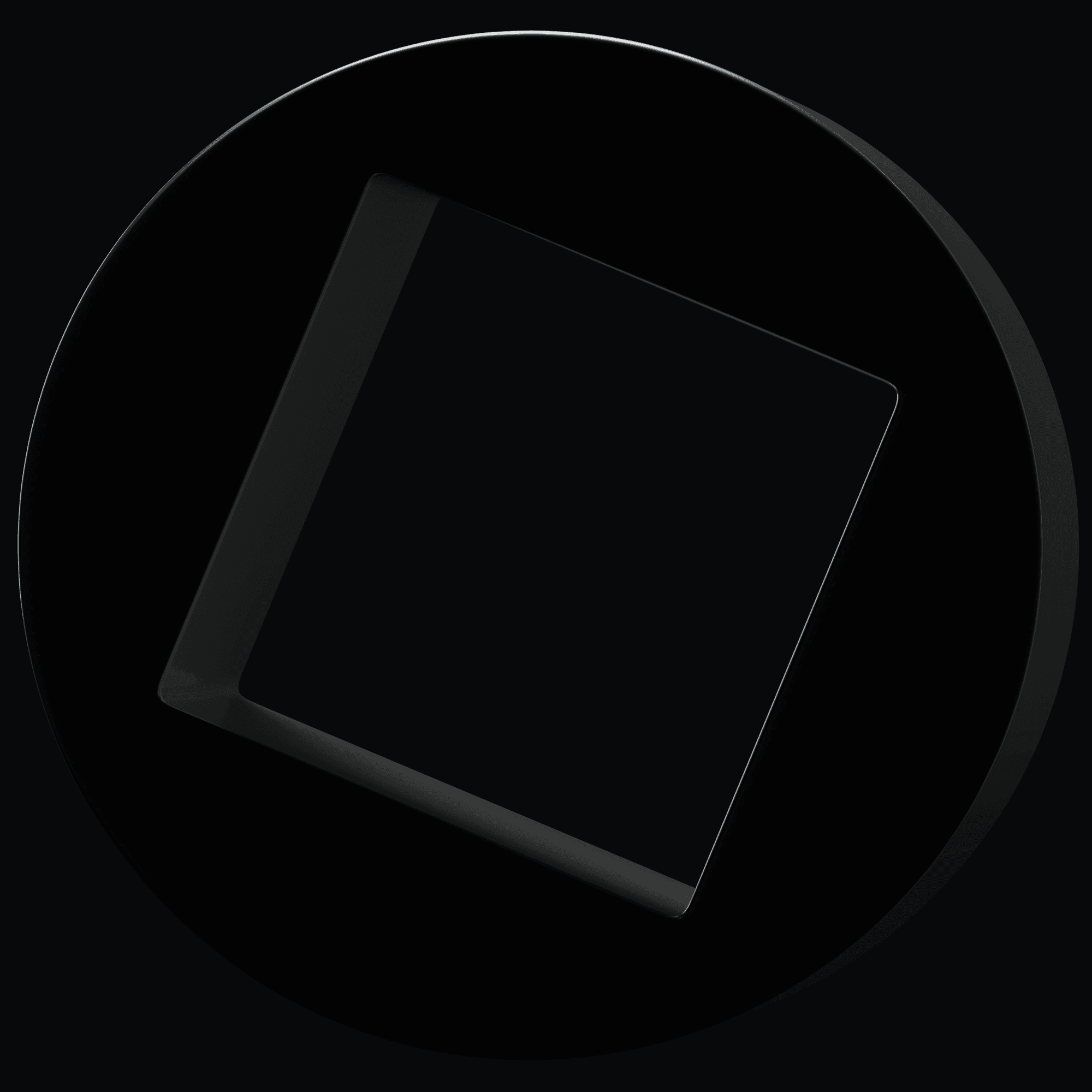 True Self Custodial
Web3 Wallet
Set free with a Web3 wallet where self-custody is honored.
Get the best of your favorite blockchains
Or add hundreds more in a few clicks.
Self-custody is your right.
You got more.
01
Right to Privacy
Respecting Personal Data

BlockWallet does not collect or track personal data, not even your public address. Your personal data stays with you, where it belongs.

Protecting Identity

BlockWallet protects your privacy by removing sensitive details and relaying only necessary data for transactions.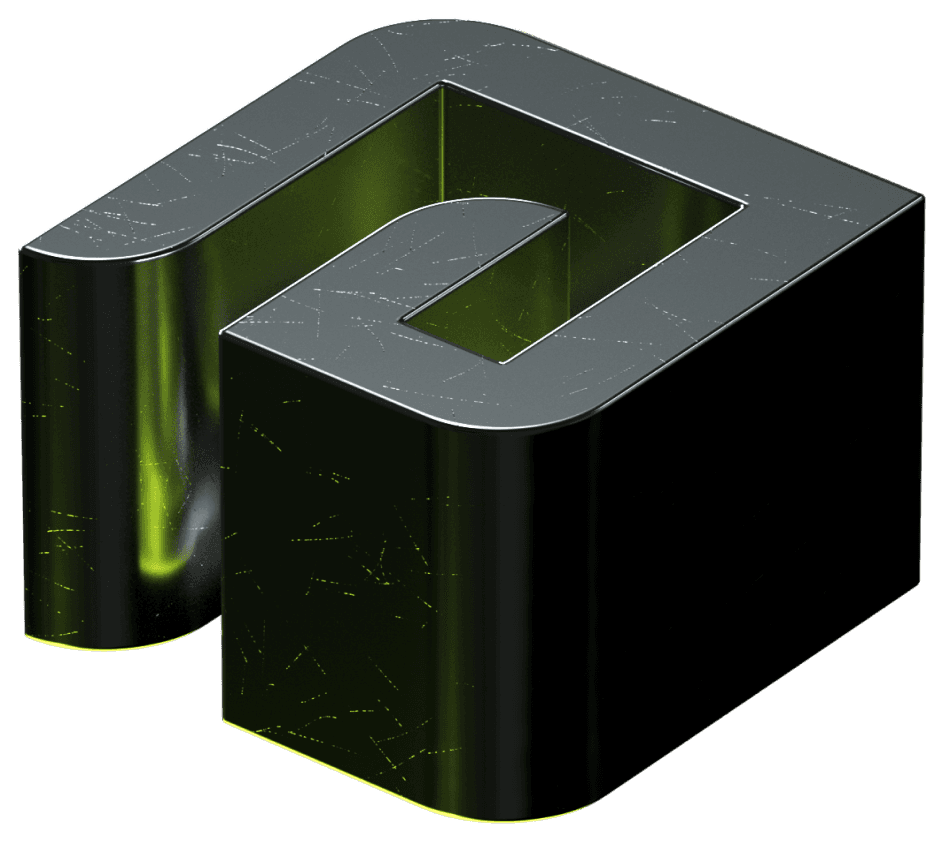 02
Right to Transparency
Open Source

BlockWallet source code is publicly available for review to ensure no hidden backdoors or malicious functions.

Regular Audits

BlockWallet regularly undergoes audits by top-tier security firms to review the source code. Reports are available publicly.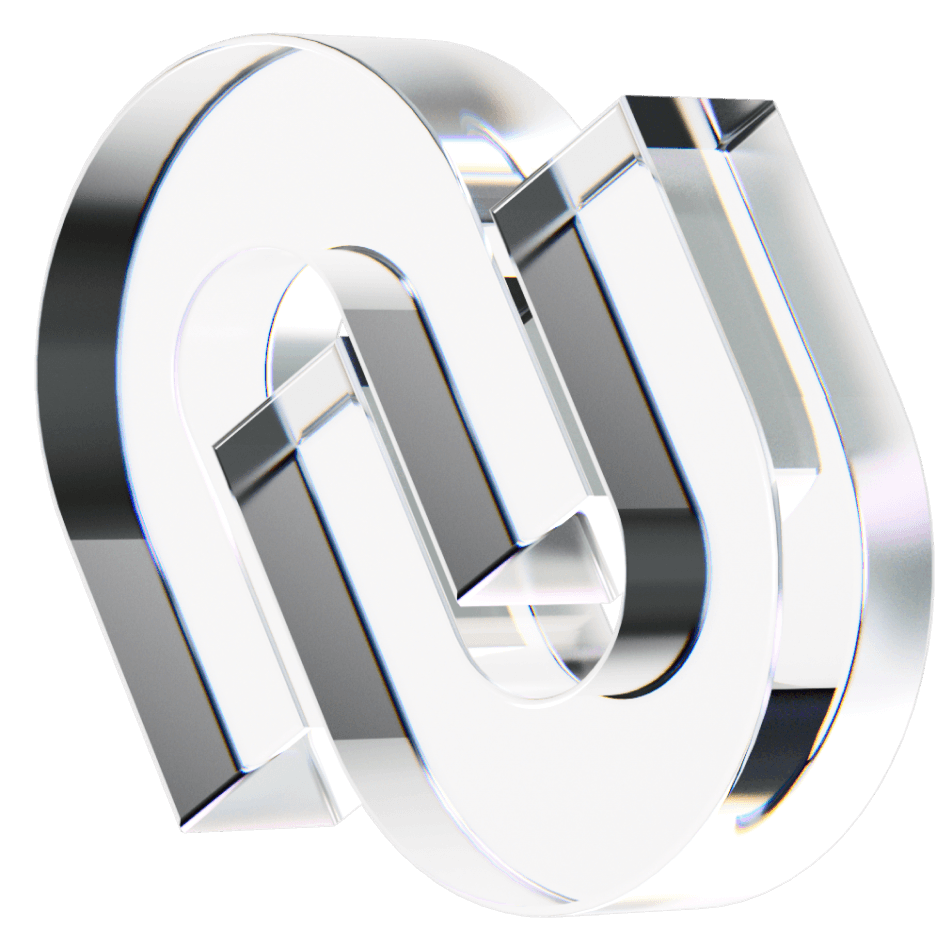 03
Right to Security
Protecting From Hacks

BlockWallet lets you easily manage token allowances to reduce the risk of losing funds to DApp hacks and exploits.

Supporting Hardware Wallets

Combining hardware and software wallets brings the best of two worlds with optimal security and Web3 compatibility.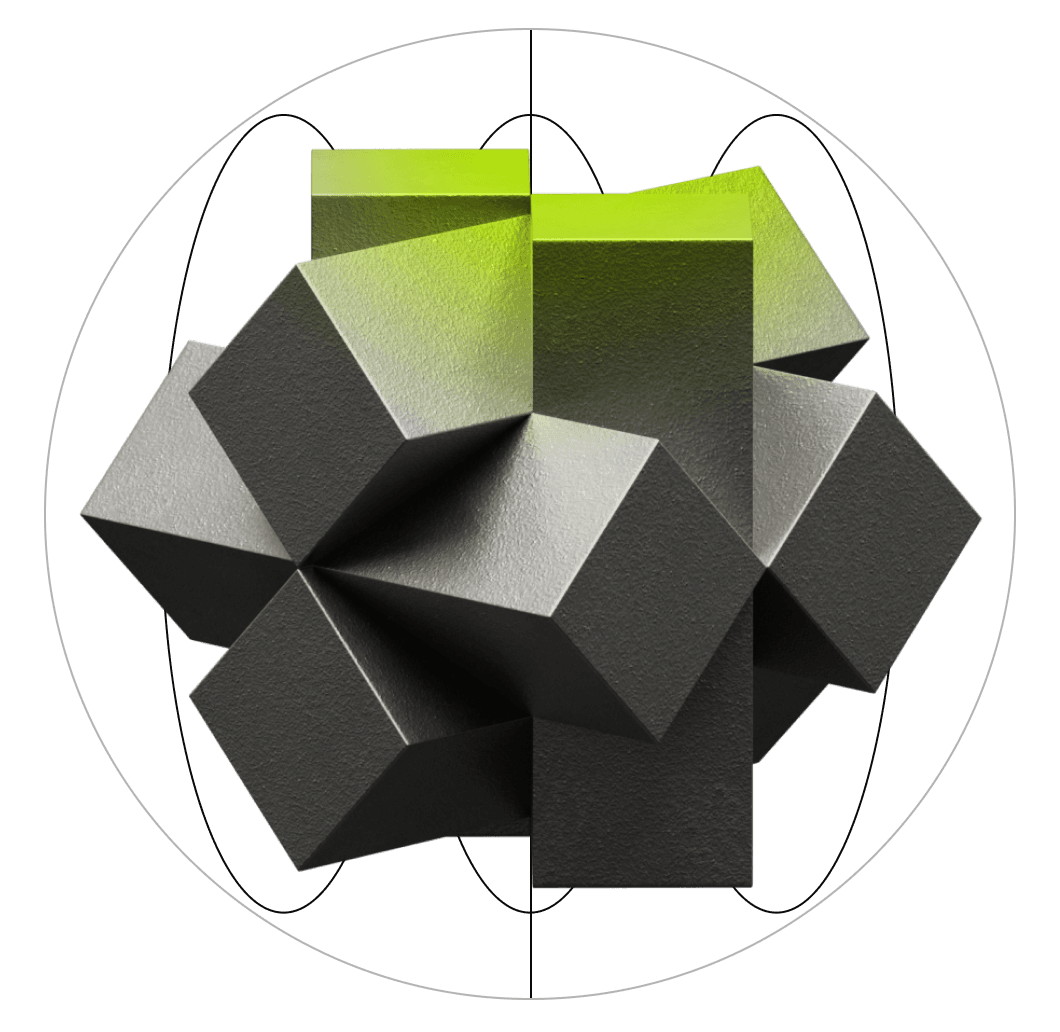 Start on Solid Ground With Our Online Crypto Wallet
High Performance
Public nodes are clogged and sluggish. BlockWallet nodes are exclusive, fast and carefully maintained for optimal performance and speed, only available to BlockWallet users.
Identity Protection
Node providers receive your IP and other personal data. BlockWallet protects your identity by intercepting requests, removing sensitive details, and relaying only necessary data for transactions.
Pure Reliability
When node providers stop working, so do the wallets that use them. BlockWallet quickly switches to a backup node provider if the primary stops working, so your transactions can continue smoothly.
Compare Self-Custody Crypto BlockWallet
Your assets live on a blockchain, which means that you can try BlockWallet and keep your current self-custodial wallet at the same time. You can simply import your keys or create a new account.
Frequently Asked Questions
BlockWallet is the epitome of speed, reliability, security, and privacy in the world of digital assets. As a self-custodial Web3 wallet, it empowers you to truly own your digital currencies while eliminating concerns surrounding asset management. With BlockWallet, the volatile market will be your sole focus, not the technicalities of secure digital transactions.
Our wallet boasts one of the most user-friendly interfaces in the industry, designed with an intuitive layout that simplifies even the most complex transactions for all user levels. Seamless navigation, clear visual aids, and a clean aesthetic make BlockWallet not just a tool, but a delightful experience for every user.
Furthermore, BlockWallet takes pride in its super low transaction fees, making digital currency trading more accessible for everyone. The built-in gas extension is another standout feature, designed to predict and mitigate the often unpredictable Ethereum gas fees. This feature ensures you never have to overpay for transactions, making your crypto experience more efficient and cost-effective.
Above all, BlockWallet emphasizes security and privacy, two pillars that are paramount in the realm of cryptocurrency. Your assets and personal information are locked behind advanced encryption techniques, ensuring they remain confidential and secure from potential threats.
Join the future of digital currency management with BlockWallet, where speed, reliability, security, and privacy converge to give you the best crypto experience.
What is a non custodial wallet
A Non-Custodial Wallet, also known as a Self-Custodial Wallet, is a type of cryptocurrency wallet that places complete control over digital assets in your hands.
Unlike other wallet options where third parties have access to your private keys,** a Non-Custodial Wallet ensures only you possess these keys**. Essentially, this means that only you can access or move your cryptocurrencies - nobody else has this ability.
This style of wallet provides unparalleled security and autonomy, allowing you to maintain total sovereignty over your digital assets. However, it's important to remember that the responsibility of keeping your keys and recovery phrases safe falls solely on you. In short, Non-Custodial Wallets put the 'private' back in private keys, giving you full control and ownership over your cryptocurrency assets.
Is BlockWallet Self custodial wallet?
Yes, indeed! BlockWallet certainly puts the "self" in "self-custodial"! It's like saying water is wet or the sky is up