BlockWallet is a browser extension that enables you to transact with any ERC-20 token on the Ethereum network and other Ethereum Virtual Machine (EVM) compatible networks that support the ERC-20 standard, such as Binance Smart Chain, Polygon, and Arbitrum.
The ERC-20 standard defines a set of rules for creating and managing tokens on these EVM-based blockchains, ensuring seamless compatibility and interoperability between them.
Receiving Tokens
Provide the sender with your wallet address. You can locate and copy your wallet address within the BlockWallet extension:
Open the BlockWallet extension and find your wallet address displayed at the top of the home view.
Click the address under your account name to copy and easily share your address with the sender.
You can also click the QR code to display your address as a QR code to quickly scan from another wallet app.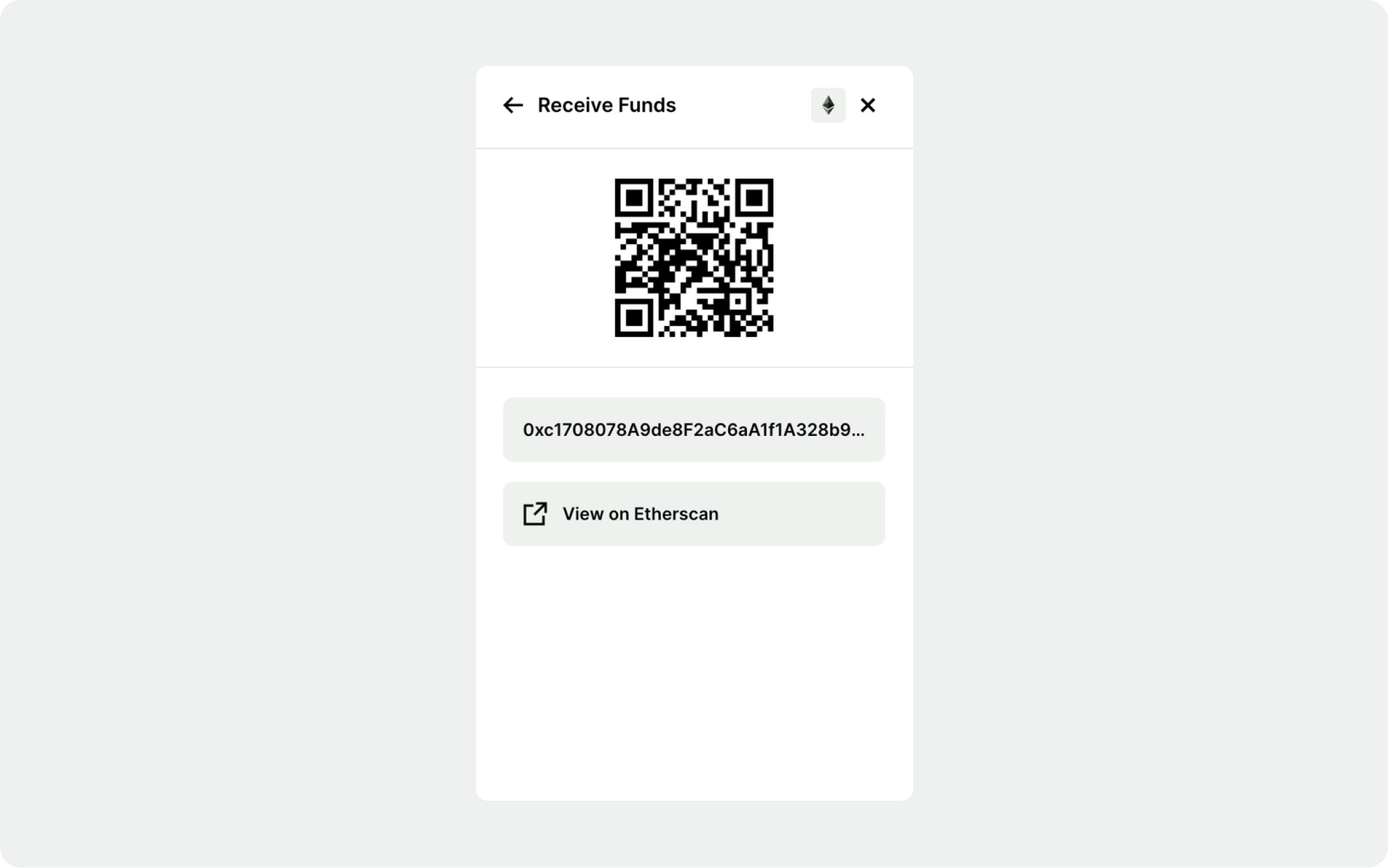 Sending Tokens
Before sending tokens, make sure you have the following:
The recipient's wallet address.
Enough of the network's native coin to cover gas fees ($ETH for Ethereum, $MATIC for Polygon, $BNB for Binance Smart Chain, etc.).
Once you have everything you need follow these steps to send a token:

Click Send on your home view or asset details view.

Select the token you want to send.
Enter the recipient's wallet address and click Next.

Enter the amount of tokens you want to send, choose your gas fee, and confirm the transaction.